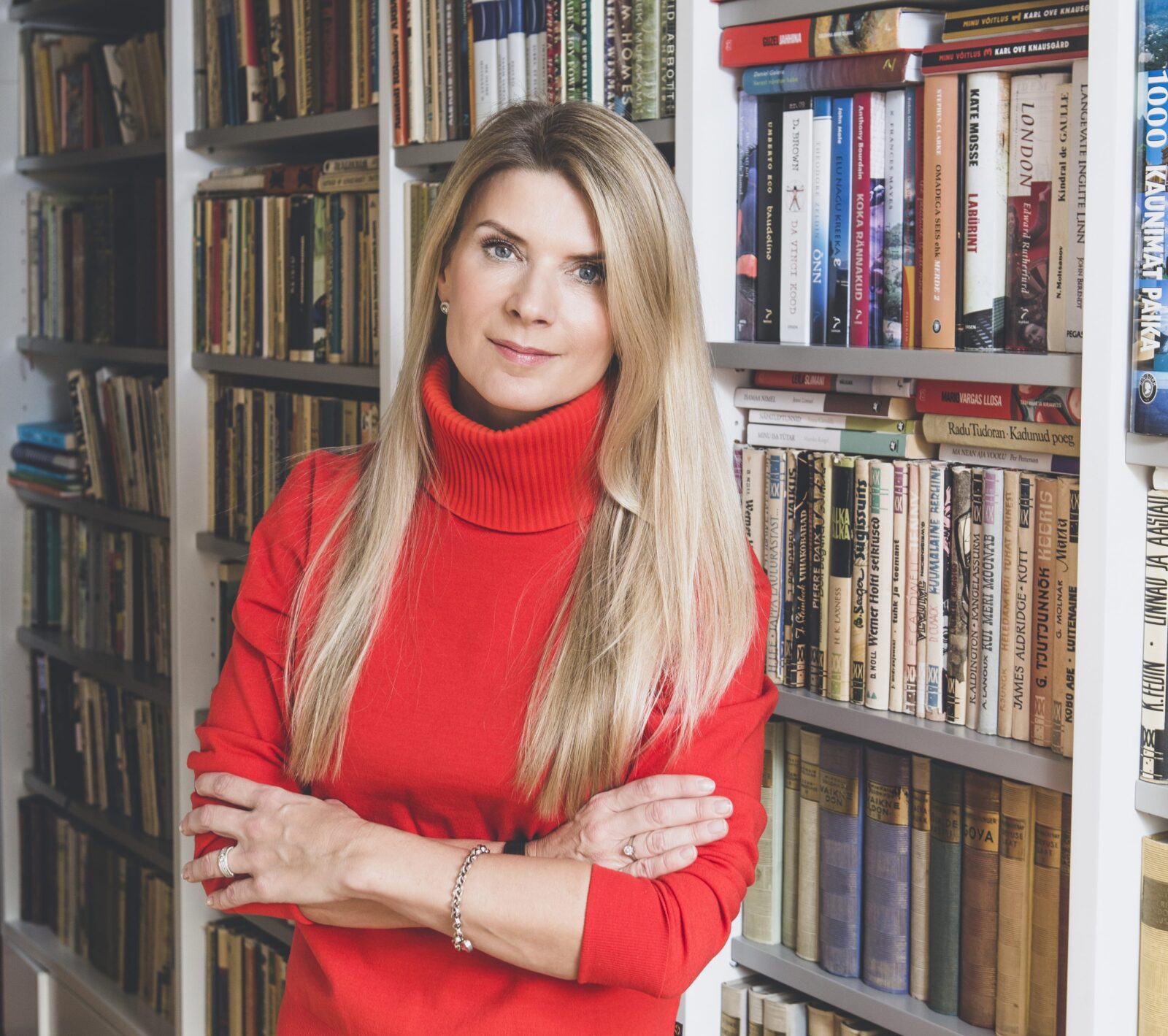 ALLOW ME TO INTRODUCE MYSELF...
I'm a management coach and an Academy of Executive Coaching (AoEC) programme lecturer at the Estonian Business School (EBS).
If you want to become a more effective manager, I'm here to help and encourage you. I'll keep you focussed and give you clarity where there might otherwise be confusion. I'm motivated by the delight my clients take in the results of what I do – striking a balance between supporting and challenging them.
Find out more
An executive coach can help you become a better manager, steer you towards your goals and support the growth of your organisation.
Coaching is a creative partnership that's designed to get you thinking. It helps you uncover and make the most of your personal and professional potential. As a coach, I support you in establishing and maintaining a focus for yourself, I help you achieve clarity and I guide you to discover new viewpoints and possibilities. Coaching is without question the most personalised way of learning about yourself.
By its nature, management coaching always serves indirectly as coaching for the entire organisation.
THE SEVEN MOST COMMON CHALLENGES A MANAGEMENT COACH DEALS WITH:
Boosting self-confidence
Setting and maintaining focus
Managing time and energy
Making it easier to take decisions and assume responsibility
Fostering self-awareness
Improving complicated relationships
Addressing stress and burnout
WHAT DOESN'T A COACH DO?
Coaches aren't teachers or advisers
Coaches aren't counsellors or therapists
Coaches don't correct mistakes
Coaches don't oversee the implementation of things
Coaches aren't mentors
Coaches don't tell you which path to take or guide you on your journey
Coaches do help you keep a firm hand on the tiller to make your journey smoother and to ensure you get where you want to go
FIVE TIPS ON GETTING THE MOST OUT OF COACHING
Make sure you come to a precise agreement with the coach on how you'll work together and what you expect of each other.
Be open to feedback.
Be prepared to think outside your comfort zone.
Choose (with the help of the coach) clear, personal and measurable goals that are linked to what you do.
Implement your goals!
WONDERING WHETHER MANAGEMENT COACHING IS FOR YOU?
Every management role demands motivation, emotional intelligence, a degree of fearlessness and a whole lot of grit. Management coaching is designed to reinforce all of these qualities in you.
Sometimes we only come to realise in hindsight that a decision we made could have been taken much sooner. Thankfully, every day's a new opportunity. The best time to start something is always right now.
I work with people from a broad range of fields who have very different levels of management experience. What they all have in common is a desire to better themselves and to grow.
My door's open to everyone.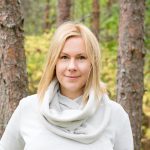 To be honest, I didn't think I needed coaching, mostly because I guess I didn't know what it was or how it could help me. But as a newly promoted manager I had lots of questions and doubts. But in my very first session with Merle I realised just how much I needed coaching!
To my mind, the important thing with a coach, as it is with a psychologist, is that they don't just know what they're doing, but that there's chemistry between them and the person they're coaching. Merle and I definitely clicked. She's so warm and friendly, but at the same time she's constructive and takes a very systematic approach. I always came away from sessions feeling energised, because almost without me knowing it she helped me find potential solutions to problems. And that was the best thing: there was always more than one solution.
Although Merle's never been my line manager, I'd previously had some experience of her management style, albeit at a remove. I was won over and really quite amazed that a manager could be so warm and so personable while retaining their authority without seemingly doing anything to achieve that, and also that if you needed to you could make firm decisions that were painful and unpopular among the people they impacted without that affecting the warmth of your relationships with them.
Kerttu Jänese,
EDITOR-IN-CHIEF, PERE JA KODU MAGAZINE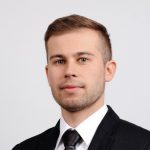 If you've never encountered the coaching process before, I guarantee you'll be fascinated by it. In the course of it you learn about your good and bad sides. You discover qualities and potential you never knew you had. You get to hone your strengths and work on your weaknesses. You'll find your self-confidence grows after the very first session. It's like therapy you personally benefit from immediately, and those working under you benefit from in the longer term.
Merle's approach to coaching is professional through and through. The tasks she sets you and the things she gets you doing are quite playful at times, turning black into white.
I've really liked the books and videos she's recommended. The focus is always on real life, not the science of things.
Kristo Reiland,
SALES MANAGER, ÕHTULEHT KIRJASTUS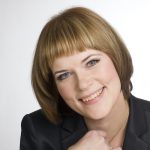 There are people who really love what they do, truly, madly, deeply, because it inspires them and develops them and motivates them and satisfies them. But sometimes you find yourself on the top rungs of the ladder unsure whether being up that high is amazing or terrifying, because the wind's so much stronger up there and the ladder beneath you is much shakier, and you start asking yourself why you're up there, where you're going, how you plan to get there, who you plan to take with you and whether you'll manage it at all.
In that sort of situation it makes sense to climb down off the ladder for a moment and speak to someone who has an experienced and qualified outsider's viewpoint. Listening to what you have to say, they work out where you're at and where you want to go, and they show you ways of getting there. My coach, Merle, is just that sort of 'guru'. In a sense she doesn't do anything, because ironically that's what she's meant to do – take a passive role, not an active one; listen to you, mull over the answers you give and unobtrusively guide you towards important conclusions. Then the fog clears, the ladder's standing firm again and you discover new ways of climbing it or, if that's the way you want to go, changing direction altogether.
Every session I've had with Merle has been worthwhile. She's trustworthy, she's observant, she's quick to analyse things and she presents a new perspective while keeping you focussed on the bigger picture. For me, that means a new source of inspiration, more enjoyment of my work and more consciously heading towards better results. As a coach, Merle's like a magic mirror that shows you what's there but not always being put to the best use.
Annely Adermann,
PRODUCER AND PUBLIC RELATIONS MANAGER, TV3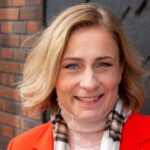 Merle's a top-flight player as a coach because she's chaired the management boards of two companies – Õhtuleht Kirjastus and Ajakirjade Kirjastus, both of which form part of the Express Group. She's seen close-up the challenges that managers face and the ways you go about solving them. She's a risk-taker. I've seen her lead companies with voracious passion. Now she's putting just as much of herself into my development. Sometimes you need models and patterns to work from to sort out problems, and Merle often has books and video lectures to offer as extra inspiration if you need ideas on how to solve issues that have come up in conversation.
Heidit Kaio,
EDITOR-IN-CHIEF, EESTI NAINE MAGAZINE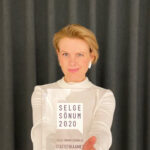 I first encountered Merle thanks to the KAJA development programme for public-sector middle managers that's run by EBS Executive Education. We were a perfect match from the word go! As a coach she helped me look into myself, find answers to the questions I had and search for solutions that would put me and my professional development needs first. She helped me stand up for myself more. She has plenty of experience herself, professionally and in life generally, which makes her someone you can rely on, someone who'll help you do your own thing but also show you what other options are out there. Everyone has to decide for themselves, but with Merle you get to talk through – and, if you want or need to, act out – possible scenarios in a safe and supportive environment. I'm enormously grateful to her!
Triin Küttim,
HEAD OF DEPARTMENT, STATISTICS ESTONIA